Providing Solutions for

Education
Established as a preferred supplier to the education sector for over two decades. LapSafe® supplies sustainable storage and charging solutions as well as self-service Smart Lockers for devices such as laptops, Chromebooks, tablets or similar devices in volume.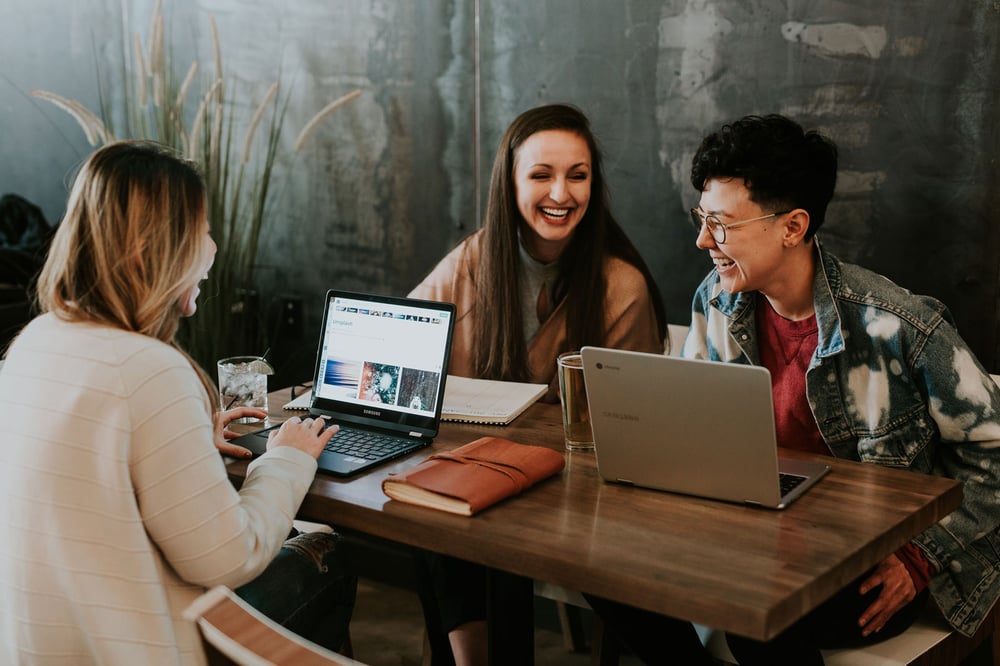 LapSafe® created its first product to meet the needs of the education market over 20 years ago and although we have since expanded into many other sectors, this remains one of our largest and most established area of expertise. Our products have been thoroughly tested by every type of education and academic institution and have been found to deliver outstanding performance across the board.
Our range of products can securely store and safely charge any type of IT device. Storage units can be static or mobile and can incorporate self-service options, giving our education customers the widest possible choice.
Over 70% of UK universities have installed our self-service Smart Lockers with colleges following closely behind. These lockers can loan fully charged devices to students 24/7 without staff interaction. Our ONARKEN® platform allows the lockers to be fully customisable for various other workflows offering services such as Drop off & Collect, Break/Fix and Hot Lockers as well as allowing pre-bookings and reservations.
All our products are constructed to the highest standards and made to withstand the wear and tear of use within the demanding education environments.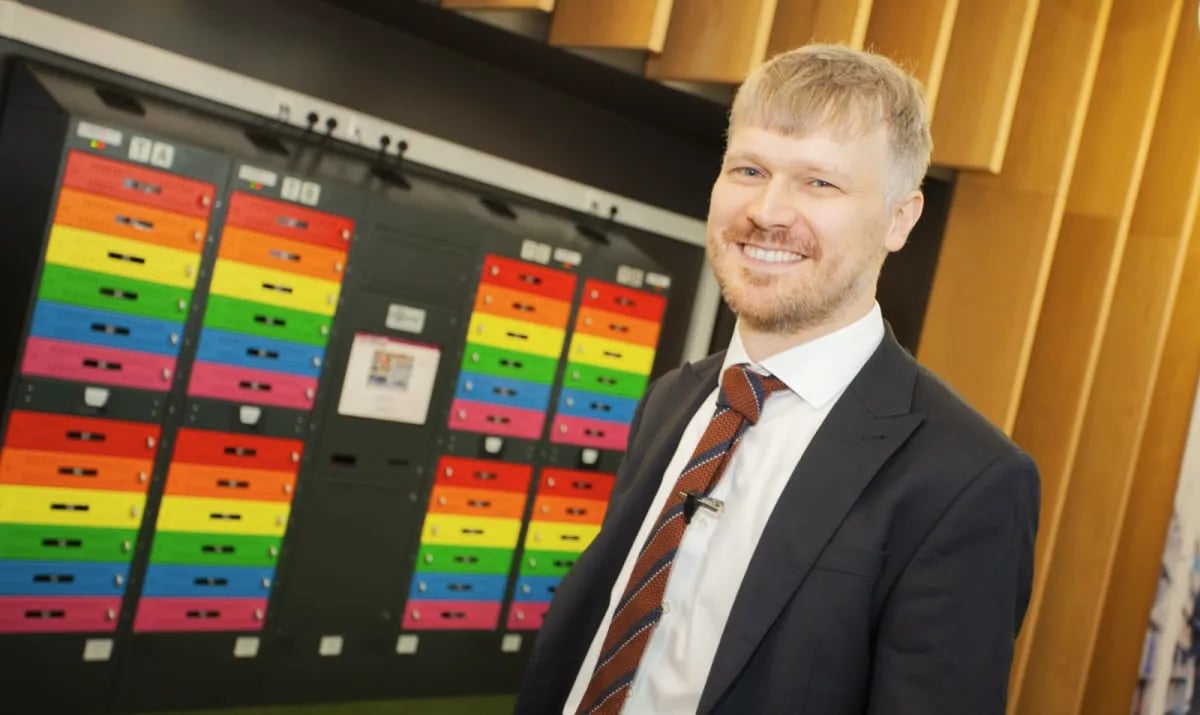 The students really love the self-service laptop loans and there has been such a high demand for it across the campus, we have grown the service, year on year. Talking to the students, both the anecdotal feedback and the and the impact on our NSS scores have been really positive.
Don't Take Our Word For It
Education Case Studies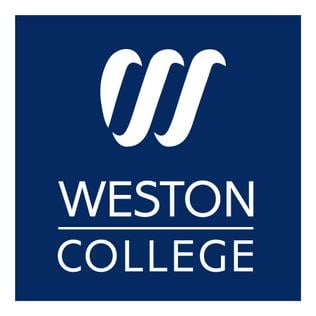 How can we help your Education establishment?
Book a demo today