Providing Solutions for the

Public Sector
Speed up the deployment of assets to frontline workers, loan fully charged items such as laptops, Chromebooks, and tablets to staff quickly and easily without staff interaction. Provide hot lockers to personnel to support agile working. These are all the things that our Self-Service Smart Lockers can help with as well as provide secure storage and charging.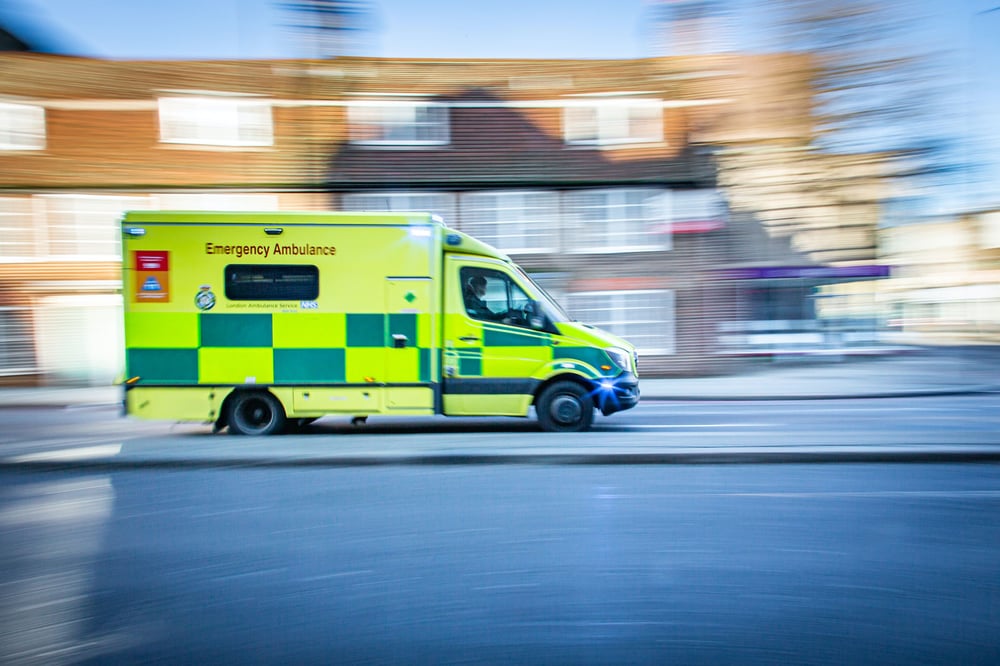 More than any other, the public sector must justify capital expenditure and ensure that ROI is quantifiable and appropriate.
At LapSafe® we understand this culture and assure our public sector customers of our commitment to providing value. Customers such as the London Ambulance, Midland Fire Service, RAF, Ministry of Defence, British Transport Police, HMS Holloway Prison, County Councils, and numerous NHS Trusts have selected LapSafe® for the robust build, ultra-safe power management, extreme levels of security and wide range of functionality.
Where specific requirements need to be fulfilled, our designers work with the customer to produce bespoke units that match both specification and budget. We can accommodate the need to store laptops, Chromebooks, tablets and mobile devices in demanding environments, as well as those that need to be used 'on the move'.
Our self-service Smart Lockers can deliver quick and easy access to fully charged devices and loan IT equipment to the front-line workers. Installed in twenty-two locations throughout the London Ambulance Service, our Smart Lockers speed up the issuing and returning of tablets without the need for staff interaction.
Our ONARKEN® software platform allows for a wide variety of workflows to ensure our Smart Lockers provide the functionality that suits your environment. The possibilities are endless, and our clever integrations can help to bring together an all-in-one solution making asset management easy and ensure that only permitted personnel can borrow a device.
All cabinets are constructed so that devices or equipment can be readily accessed, maximising the efficiency of your team.
How can we help you?
Book a demo today