Providing Solutions for

Aviation
Working within the Aviation Industry, LapSafe® provides time and cost saving solutions where IT devices are deployed quickly and easily 24 x 7 without staff interaction but with a complete audit trail.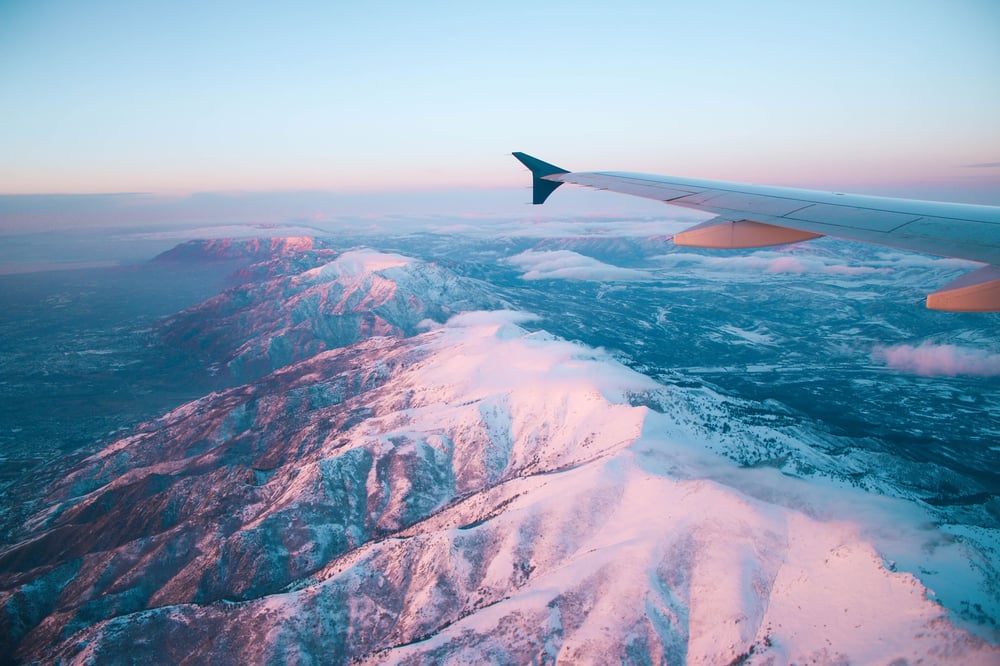 The aviation sector has very specific needs in terms of storage, transportation and charging of IT devices. In this highly secure fast-moving environment, suppliers must understand the priorities and constraints if they are to deliver solutions of value.
At LapSafe® we have worked with some of the most highly regarded names in the industry, Airbus, Air Asia, Kenya Airways, EasyJet and Heathrow Airport are just a few companies that have approached us for unique products. In each of these instances, the LapSafe® design team worked closely with the customer to deliver against exacting specifications.
Within the aviation sector, the determining factors in winning business have often been our security and power management features together with our Smart Lockers that allow Aviation Staff access to fully charged devices 24x7 without staff interaction.
We build in extreme levels of security and our Smart Lockers can be configured with endless workflows ideal for the busy Aviation industry.
How Can We Help Manage Your Devices?
Book a Demo Today