Providing Solutions for

Manufacturing & Distribution
Automating your device management can save time, space and money. Smart Lockers can speed up deployment of assets providing 24 x 7 access without staff interaction.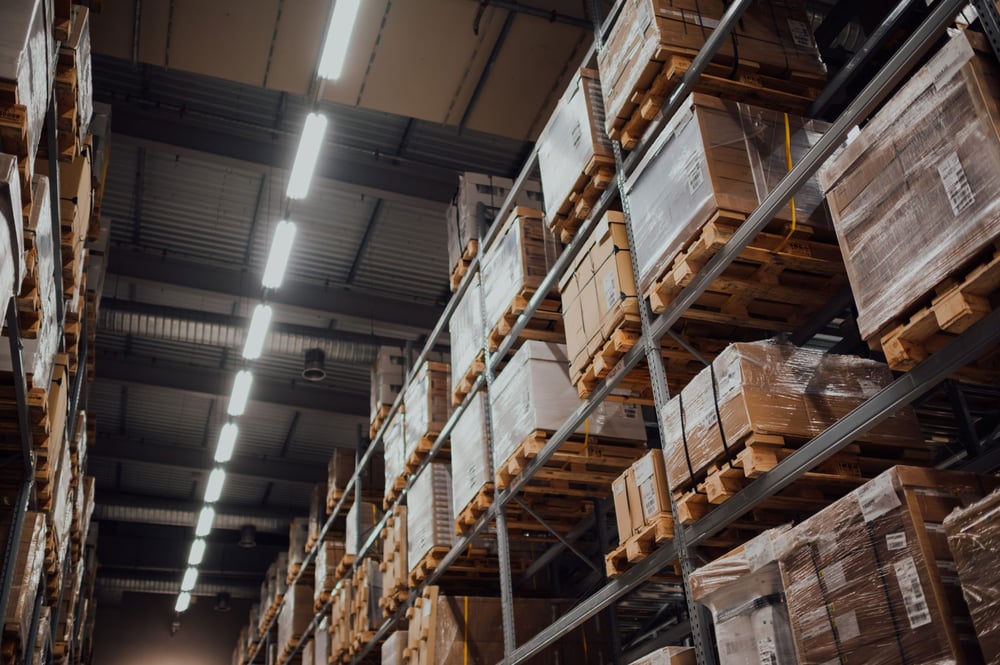 Self-service lockers are ideal for use in manufacturing for issuing key devices and assets to authorised users for specific jobs. Keeping track of those items and ensuring that they remain fully charged can be a nightmare but with our self-service Smart Lockers it does not have to be the case.
LapSafe® has provided customised solutions to charge ruggedised laptops, spare batteries, and handheld devices in individual locking bays. The devices are then loaned to authorised users only. Customers such as Airbus, Rolls Royce and Network Rail have benefited from our secure charging solutions.
Our self-service loan lockers also make it easy to charge and store barcode equipment and similar handheld devices. Our Smart Lockers are extremely customisable and our ONARKEN® cloud platform allows for an endless number of workflows. The only limitation is your imagine!
How can we help you?
Book a demo today