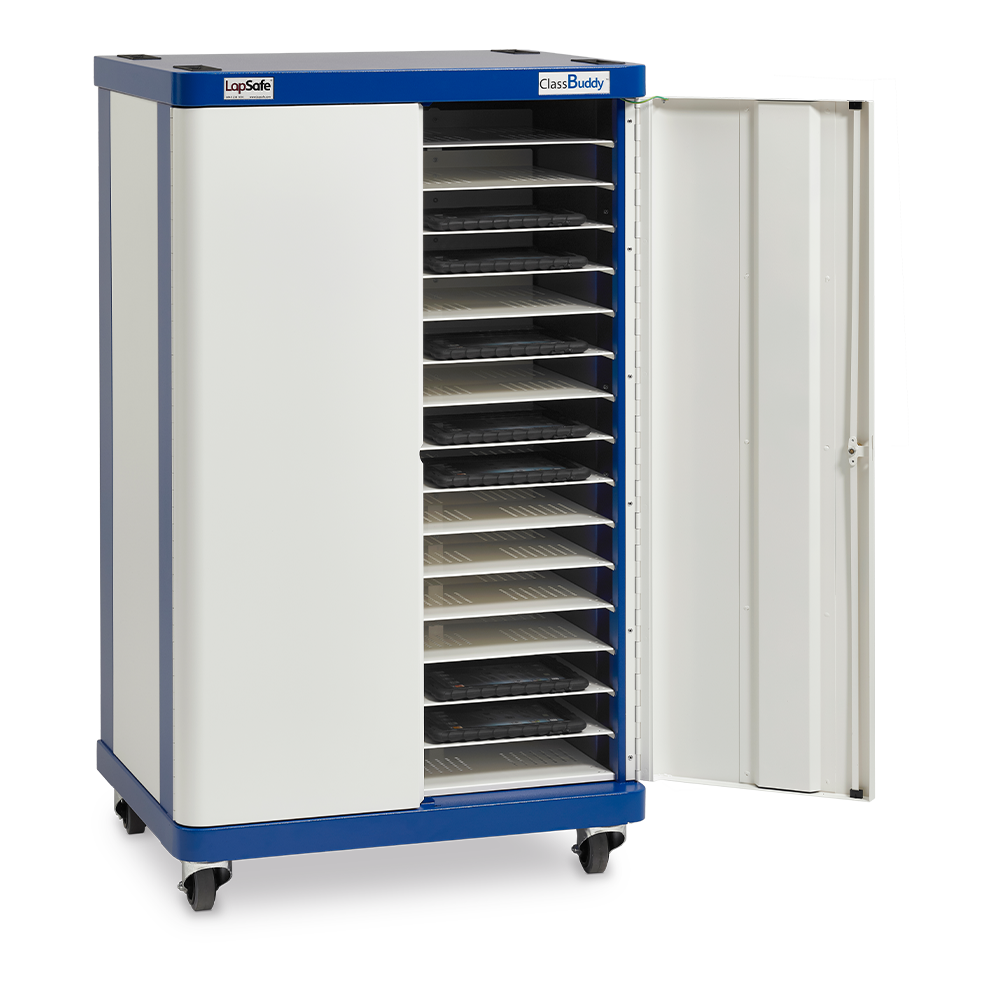 Easy Device Management


Laptops, Chromebooks & Tablets

LapSafe® has an extensive range of mobile storage and charging trolleys, desk and wall cabinets that offer the highest level of safety, quality and functionality.
Why
LapSafe®

Storage and Charging Solutions?

LapSafe®'s extensive range of storage and charging solutions are the safest available within the market today. We specialise in providing safe power management that allows storage, charging and updating (Data Transfer) of laptops, Chromebooks, tablets, and other such devices in volume.

With over twenty years' experience and original innovator of laptop charging trolleys the name LapSafe® has become synonymous with safety, quality, and functionality. LapSafe® are a trusted brand leader.

Our products include our ultra-safe power management that ensures all devices are charged simultaneously in the fastest possible time. Built-in as standard is our soft start, surge, and residual shock protection to protect both the user and your IT equipment. Our products are designed to be sustainable and to make device management easy.

As well as laptop storage and charging trolleys, LapSafe® has a fully versatile range of charging lockers which offer a number of locking styles from simple keyed locks to sophisticated intelligent electronic lockers.

Where devices are shared; keeping the devices clean is of the utmost importance so at the beginning of the Covid-19 pandemic, LapSafe® launched their Diplomat™ UV-C Sanitise Station. Designed to be used as a standalone station or sit alongside our Smart Locker range, the Diplomat™ UV-C Sanitise Station sanitises a laptop or similar in just 15 seconds!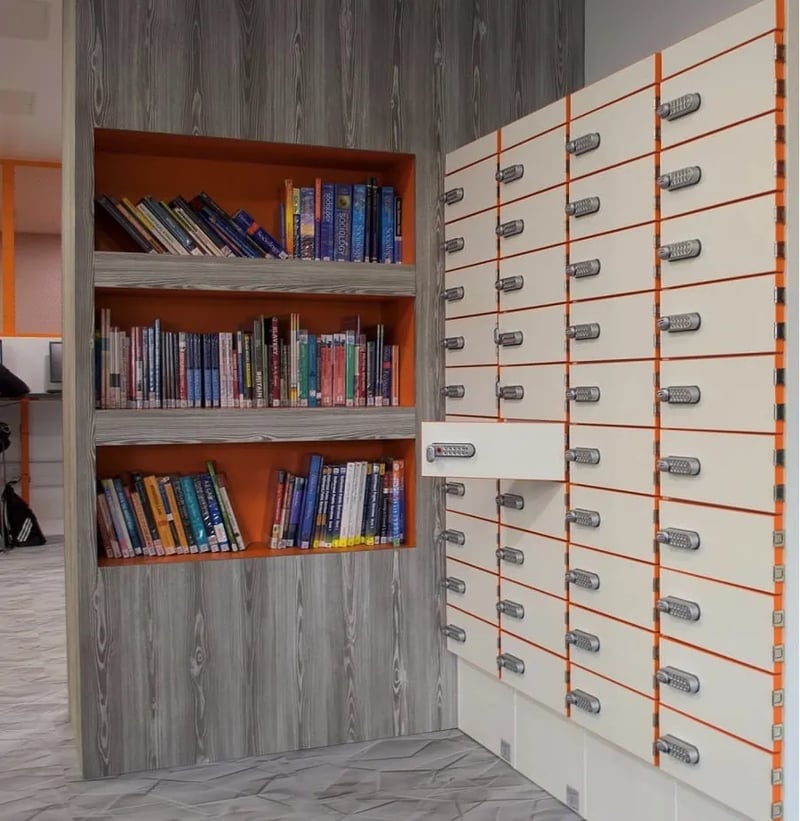 The FLEX looks very smart and really fit in to the surroundings, the staff and students love the look of them. They can be colour co-ordinated and are very secure. Because we have a member of staff to allocate the laptops, we can tell how many are out. We would definitely use them again they are the best and most cost-effective solution we found.
Don't Take Our Word For It!
Storage & Charging Case Studies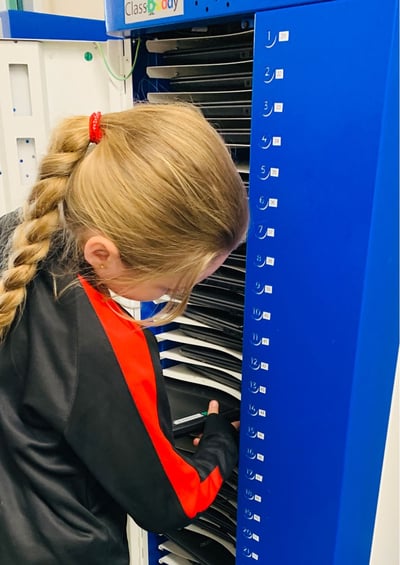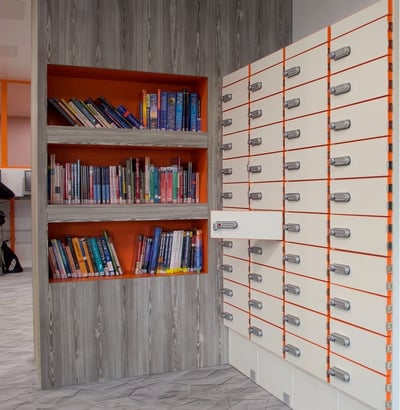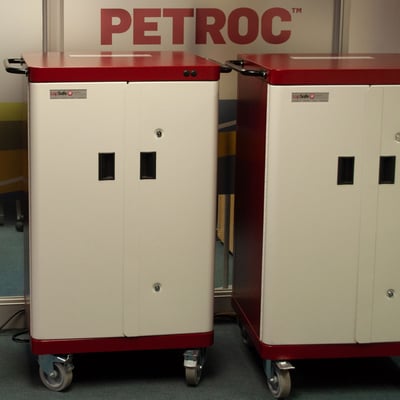 Looking for a Storage & Charging Solution?
Book a Demo Today