FLEX™
Flexible Personal Storage
Description
The LapSafe® FLEX™ range of personal storage and charging lockers allow users access to individual charging locker bays at any time. Designed to support agile working by maximising workspace.
FLEX™ Lockers can be used for laptops, Chromebooks, tablets, mobile phones, or any other personal items.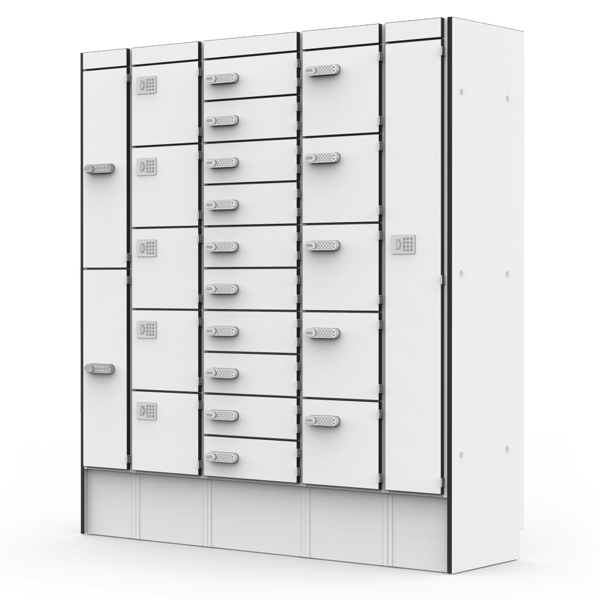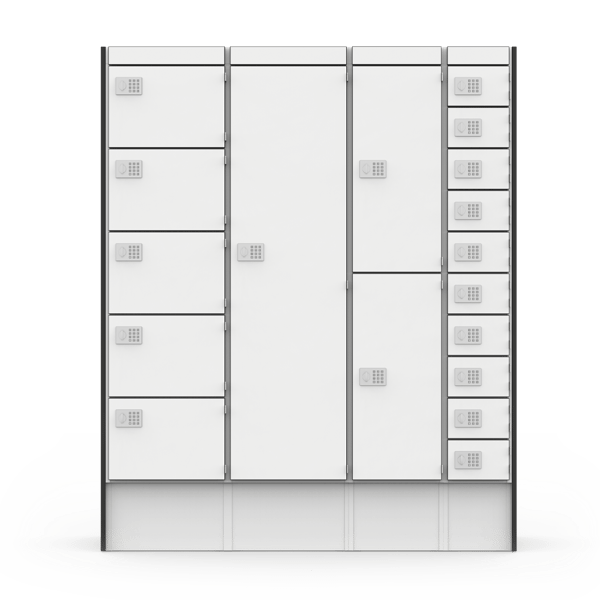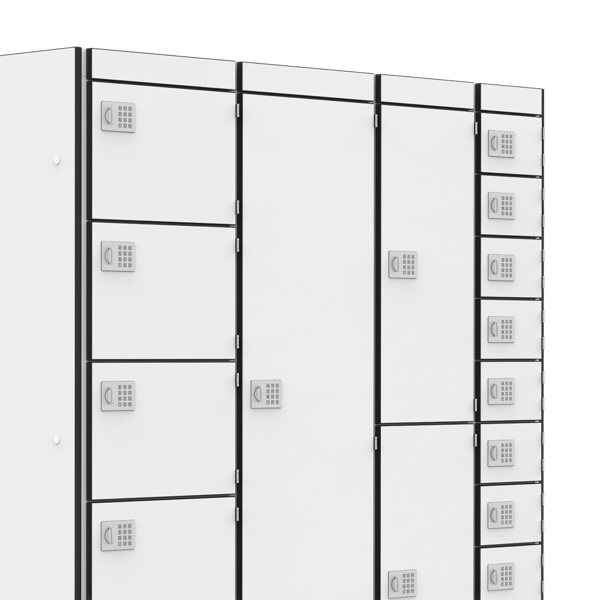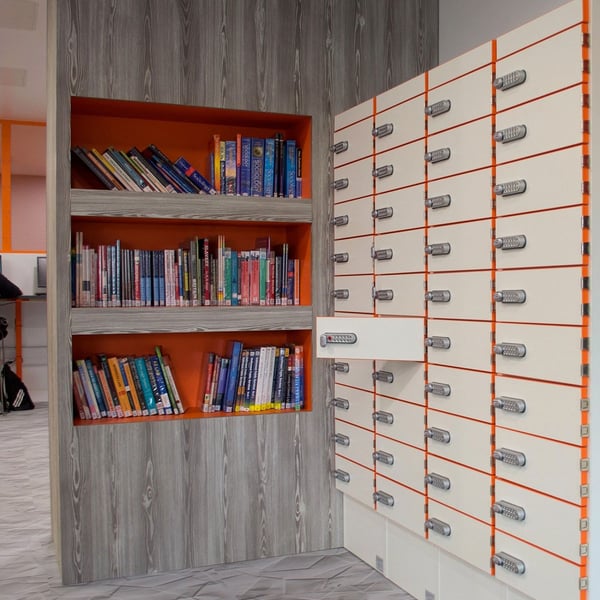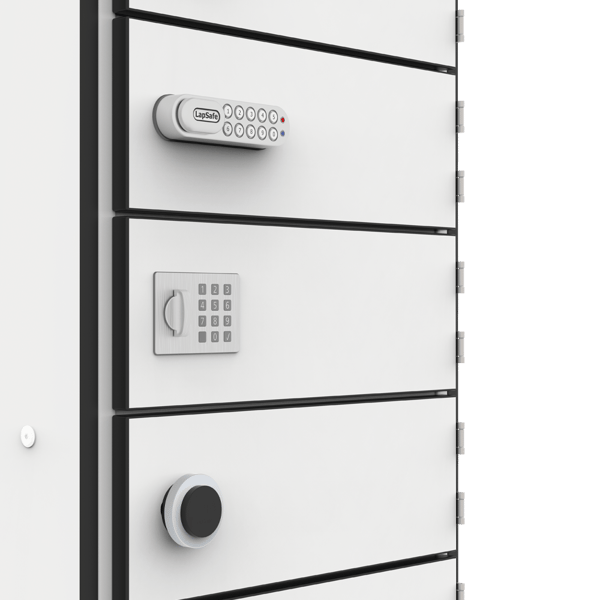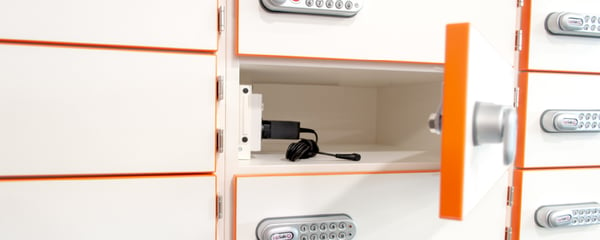 Safe Charging
Charging is built in as standard, a plug socket and a twin USB socket* is fitted into each locker bay.
LapSafe®'s ultra-safe power management ensures that all devices are charged simultaneously in the fastest possible time.
The power management system offers three key areas of protection: soft start, surge, and residual voltage.
*Twin USB not supported for Euro Sockets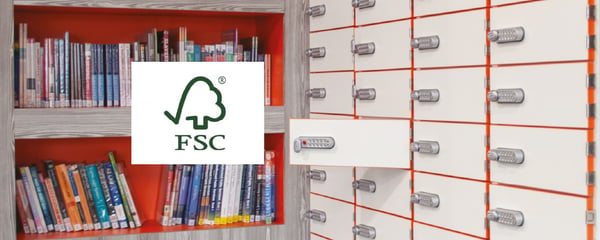 FSC Certified Suppliers
Manufactured from high quality sustainable laminate sourced from FSC certified suppliers. CNC machined, edge banded and assembled with high quality fittings.
All towers are finished with durable easy to clean surfaces, ensuring low maintenance.
LapSafe®'s FLEX™ range is designed and manufactured in the United Kingdom and is CE certified and comes with a 12-month warranty.
Don't Take Our Word For It
Storage & Charging Case Studies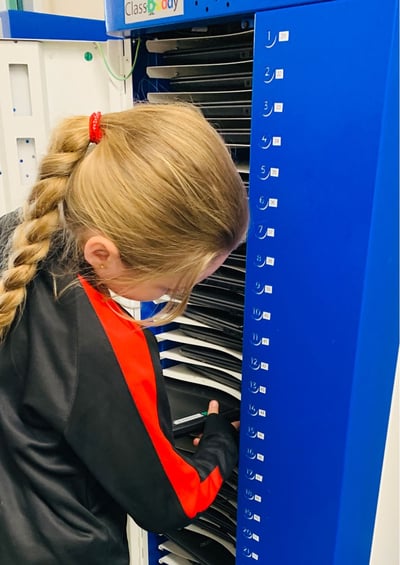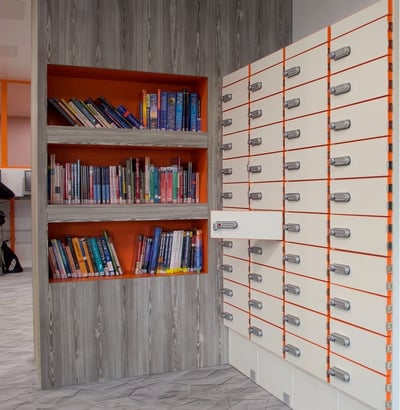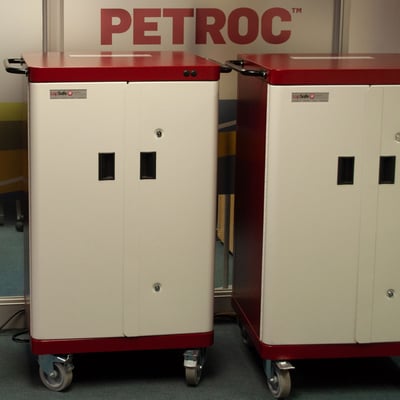 Looking for pricing?
Contact us today for a quote