Diplomat™ Pro
The All-in-One Self-Service Smart Locker
Description
Diplomat™ Pro is the only all-in-one smart locker solution that offers loaning of assets, drop off and collect, IT break/fix and Hot lockers. A total locker solution that uses our cloud-based Smart Locker platform ONARKEN® and is totally customisable to suit an endless array of workflows.
Our flagship Smart Locker range is being used by a multitude of institutions across the globe. With two widths of chassis and four-door sizes, finding your perfect locker combination is easy.
Our modular tower construction and charging methods enable you to provide different services from each tower as well as keeping track of your assets.
As standard, our safe power management is built in and Diplomat™ Pro uses our proven SmartLine™ charging technology. SmartLine™ fully integrates with our firmware and locking systems to report when an item is removed or returned. All devices are charging in the fastest possible time and can be automatically made available when an optimal charge level is reached.
A clear 19" touch screen terminal enhances the user experience with a simple to use interface.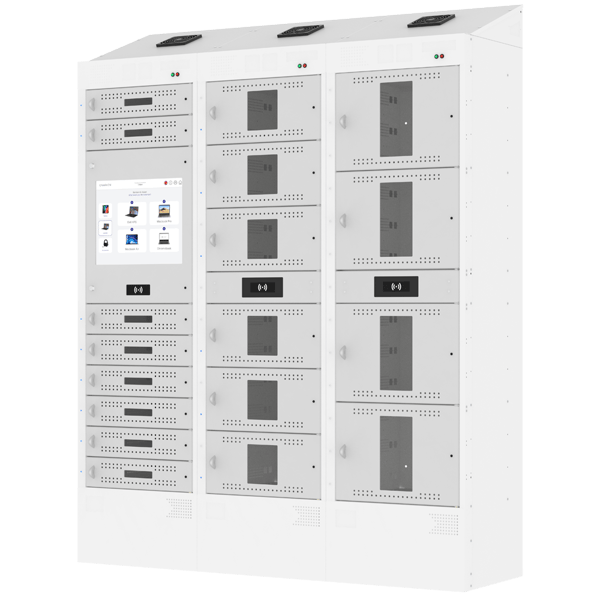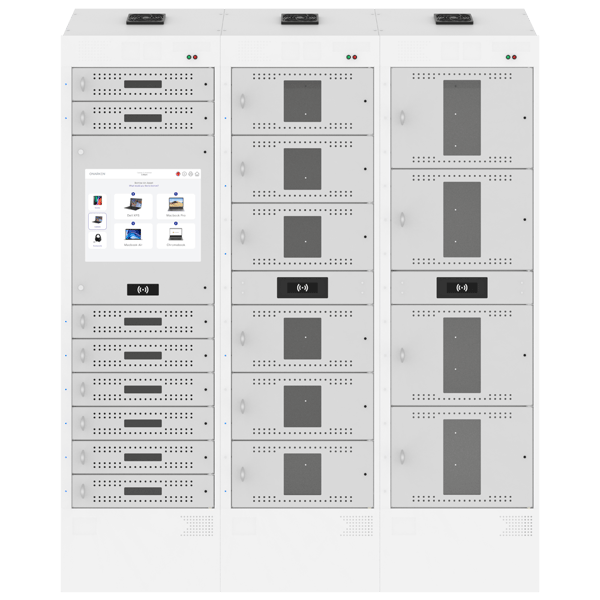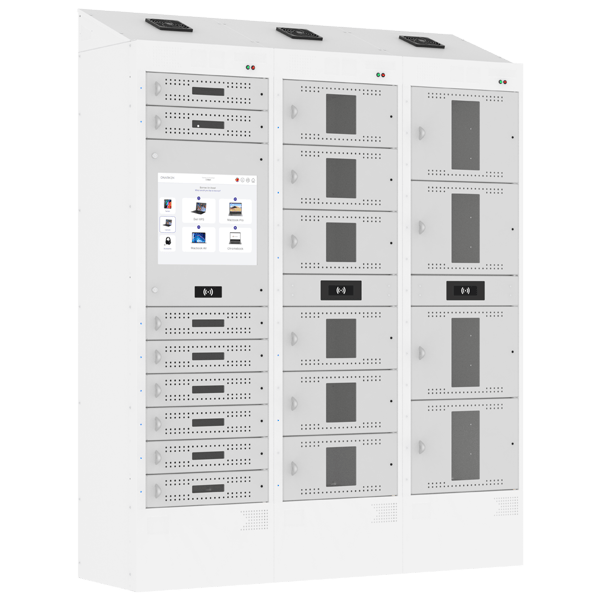 The Ultimate Smart Locker
Networking and Connectivity
Updates can be carried out on the devices in-situ using Wake on LAN (WoL) with our optional Data Transfer solutions. Switches and structured cabling are provided to connect your devices to your network.
When using our SmartLine™ USB-C charging, data can also be delivered through the same USB-C cable making it quick and simple to connect devices to your network for updates.
*Add a KVM with our 19" rack terminal, take complete remote control of devices, and offer instant break/fix solutions.
*Available later in 2023
Power Management
LapSafe®'s power management system ensures all devices are charged simultaneously in the shortest possible time and incorporates three key areas of protection; soft-start, surge, and residual voltage. These provide the highest level of protection for the user and your equipment.
SmartLine™

SmartLine™ features LapSafe®'s unique ultra-safe built-in charging specific to the make and model of laptop, Chromebooks, or tablet. Charging is integrated into the borrow and return process to ensure the best-charged device is always loaned. All devices are charged simultaneously in the fastest possible time.

ChargeLine™

Our ChargeLine™ charging solution uses the device's own AC adaptors. Standard UK 3-pin or Euro plug sockets are conveniently fitted in each locker bay, allowing easy device access.

ChargeLine™ Ultra

Our ChargeLine™ Ultra charging method is an ideal solution where hot lockers are required. Up to three devices can be charged using 2xUSB sockets and a standard mains socket.
Build Your own Diplomat™ Pro
Use our configurator to choose colours, add/remove towers easily.
Chassis Colour
7015 Slate Grey
Door Colour
9003 Signal White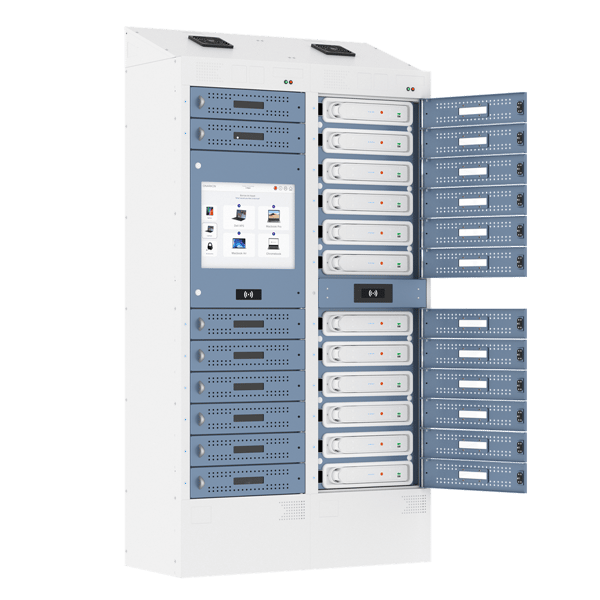 OE Battery Support
Diplomat™ Pro now incorporates the innovative ANIMATE modular battery system. Users can borrow a fully charged 240Wh QIKPAC battery containing a USB A and Type C socket for powering their devices. Take the battery wherever you like and have your own dedicated power supply.
Don't Take Our Word For It
Smart Locker Case Studies
With over 300 sites using our Smart Lockers throughout the World, take look through our case studies. We also have lots of customer reference sites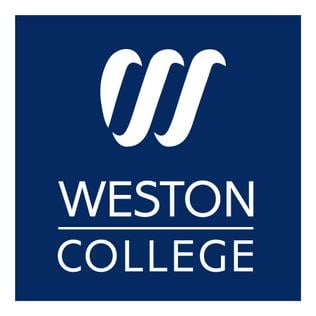 Looking for pricing?
Contact us today for a quote