Providing Solutions for

Managed Services
Easily manage your IT and speed up helpdesk response times with our Smart Lockers. Provide rapid deployment of assets to new starters or teams without staff interaction 24x7. Save time and money automating Break/Fix with our Smart Lockers and greatly improve the user experience.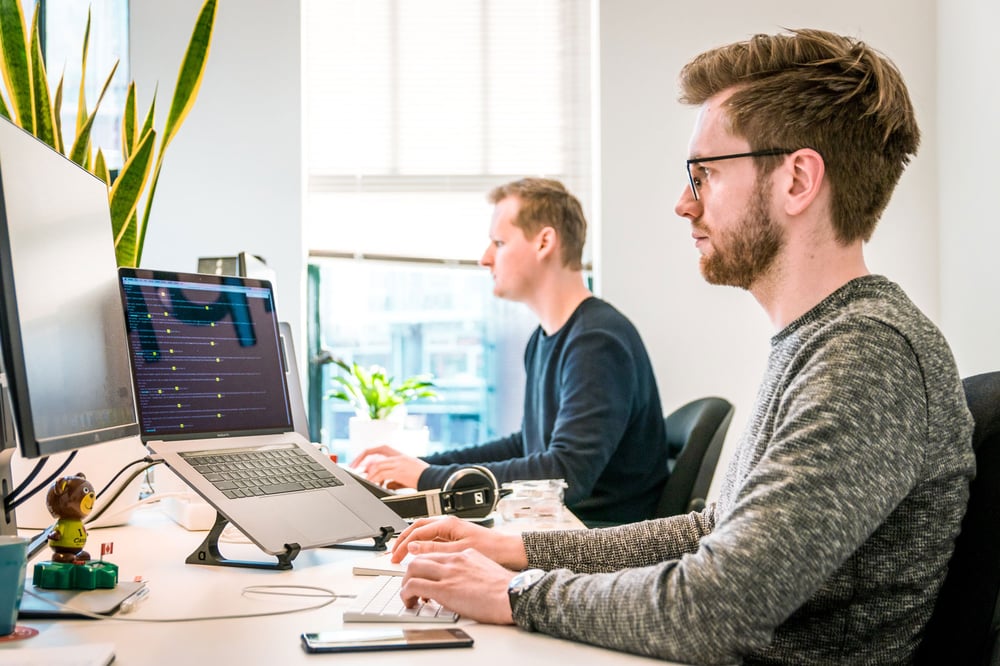 Our newest range of intelligent Smart Lockers and IT helpdesk solutions help enhance response times for your IT support service, speed up service level support offerings and improve break/fix services.
Our Smart Lockers are an ideal choice for Managed Service departments and can greatly improve the user experience. ONARKEN® our cloud base platform offers completely customisable workflows that offers loaning, drop & collect, stock replenishment, bookings, and reservation 24 x 7 without staff interaction.
How can we help you?
Book a demo today