Providing Solutions for

Hospitality
More and more hotels are offering customers the use of tablets within their rooms, or the ability for them to borrow a device for a limited period. Our Smart Lockers can help easy manage the devices and offer self-service loans 24x7 without staff interaction. Enhancing the user experience and saving staff valuable time.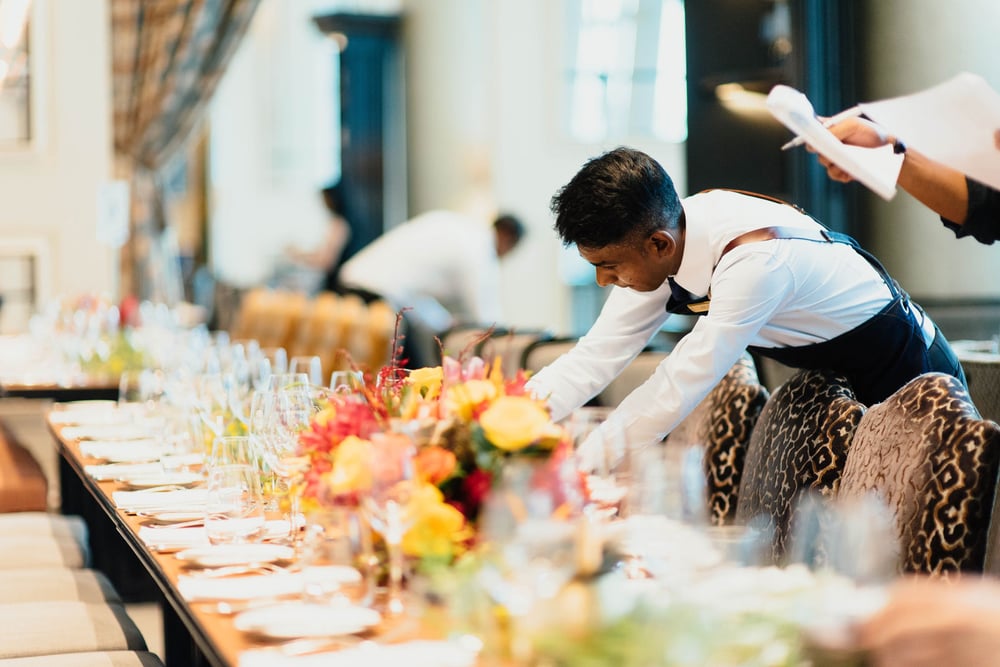 There has been a myriad of changes within the hospitality sector over recent years, not least of which is the expectation of guests and visitors to be provided with wi-fi access. Many establishments go further and choose to loan tablet devices to add value to their offering.
But with this offering comes a problem; tablets are small, valuable and easily stolen. LapSafe's® unique range of solutions provides the peace of mind that hoteliers and owners of leisure facilities seek. A choice of fixed or movable storage units will safely store, charge and, where required, remotely update each loaned tablet or device. Other, more sophisticated options are available for even greater security. For example, our Smart Locker range can offer self-issue devices on loan, or even store and charge the guests' own devices.
With LapSafe® your establishment can offer tablet loan or storage to its guests yet remain confident that your investment is protected, and your guests' property will be secure.
How can we help you?
Book a demo today