The Diplomat Range
Self-Service Device Loan Charging Lockers
If you are looking for charging lockers then LapSafe® have the best range available within the marketplace today. A fully versatile range of charging lockers offers a number of locking styles from simple camlock to sophisticated intelligent electronic locks. The self-service charging lockers securely store and safely charge laptops, Chromebooks, netbooks or tablets in individual locking bays.
Depending upon configuration the Diplomat™ locker range can offer the user the option of selecting a device or charging space to support the popular Bring Your Own Device (BYOD) scheme.
What's more three different charging methods are available. Our flagship Diplomat™ LMS also includes integration with most Library Management Systems and our new Diplomat™ PIN range offers administrators the ability to manage the lockers using Cloud software.
Take a look at the different ranges available, if you don't see what you are looking for then please do not hesitate to contact our Sales Team who will be more than happy to help. We have many case studies and user testimonials to share and we are happy to discuss clients bespoke solutions.
A truly flexible device charging locker range which makes managing your devices simple and easy.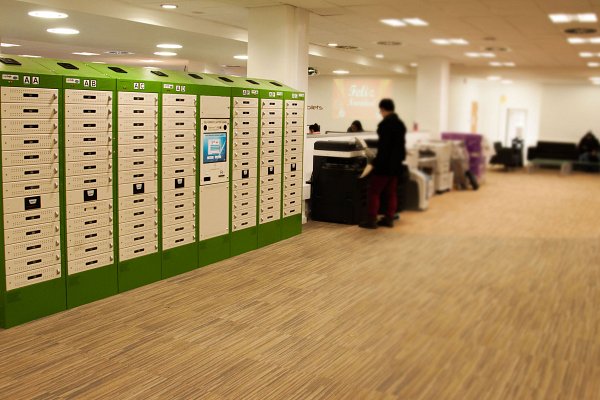 Diplomat LMS
Our flagship charging locker range. The Diplomat™LMS is a complete self-service, multi-bay locker system designed to loan out devices such as laptops/tablets similar to that of a library book! Offers full integration with most Library Management Systems.
More information
Diplomat CAM
Charging lockers are fitted with a single camlock style lock, each with a unique key number which can either be pre-assigned to a user for a set period or manually loaned as and when required by a staff member. Master key available.
More information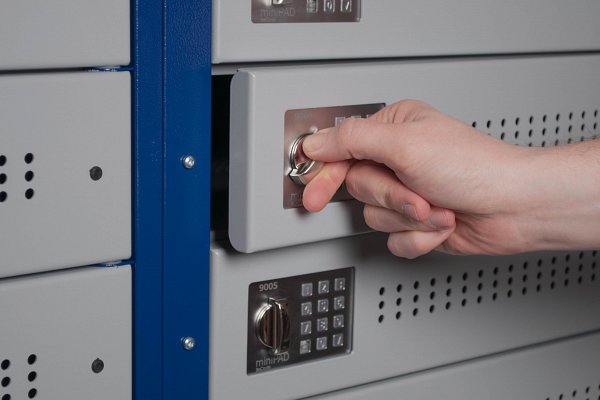 Diplomat PIN
With a miniPad fitted to each charging locker, a keyless environment with a host of functionality is available when using this clever standalone battery PIN controlled lock. Quick and easy locker management.
More information