ClassBuddy Wall
The ClassBuddy™ Wall takes up minimal wall space and offers storage and charging for up to 16 devices. Easy to install.
Value added device charging…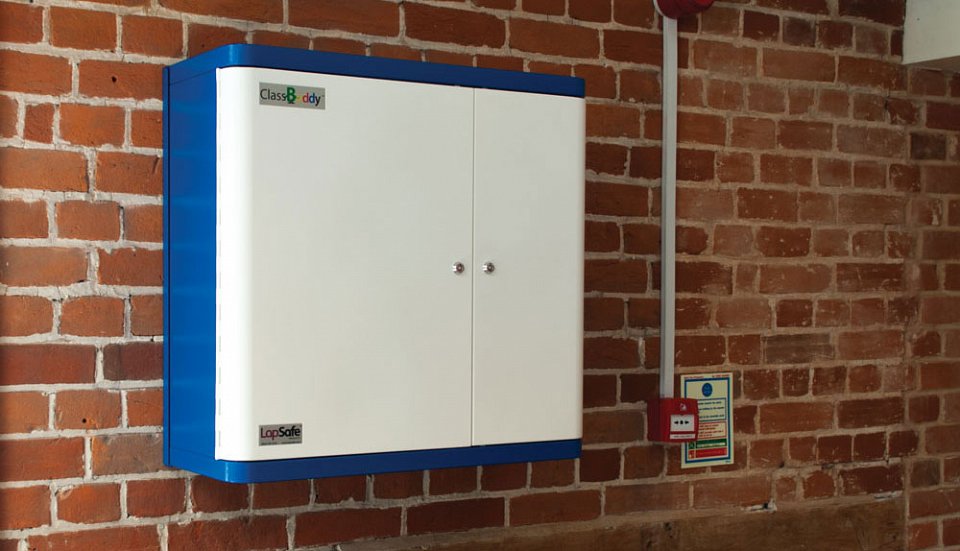 Laptops, Chromebooks, Microsoft Surface, tablets or hybrids are all charged using their own AC adaptors which are kept neat and tidy with a simple and effective cable management system. All devices are charged simultaneously in the fastest possible time.
The ClassBuddy™'s ultra-safe power management provides safe simultaneous charging of all devices with quick and easy access. The power management system incorporates three key areas of protection; soft-start, surge, and residual voltage, these provide the highest level of protection for the user, your equipment and electrical circuits.
Each wall unit is naturally ventilated, allowing air to flow through ventilation holes in the base and shelves, and out through the top apertures.
Security is provided through the cabinet's construction, piano style hinges and three point locking mechanisms. There is a service door with unique keys for technical staff access only.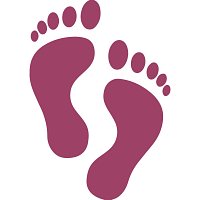 Small Footprint
Small, compact and uses minimal wall space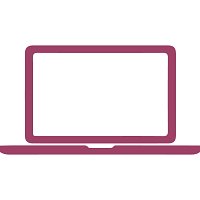 16 Devices
Store and safely charge up to 16 devices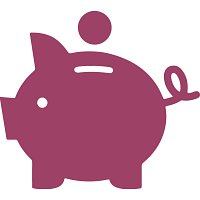 Cost Effective
LapSafe®'s cost effective charging wall unit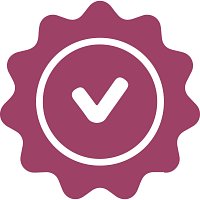 Lifetime Warranty
Comes with LapSafe® lifetime warranty for peace of mind
Benefits
Storage and charging for Laptops, Chromebooks, tablets and hybrids
Cost effective without compromising quality
Neat and compact wall unit
Easy retrieval of 'ready to use' devices
Ultra-safe power management comes as STANDARD
Easy to install
Fully and independently CE certified
Key Features
Store and charge up to 16 devices
Simultaneous charging of all devices
Uses devices own AC adaptors
Neat cable management system
Mix and match devices in the same wall unit
Suitable for most makes and model of device
Accommodates most ruggedised cases
Three point locking with anti-drill locks
Separate compartment for AC adaptors
Naturally ventilated
Lifetime warranty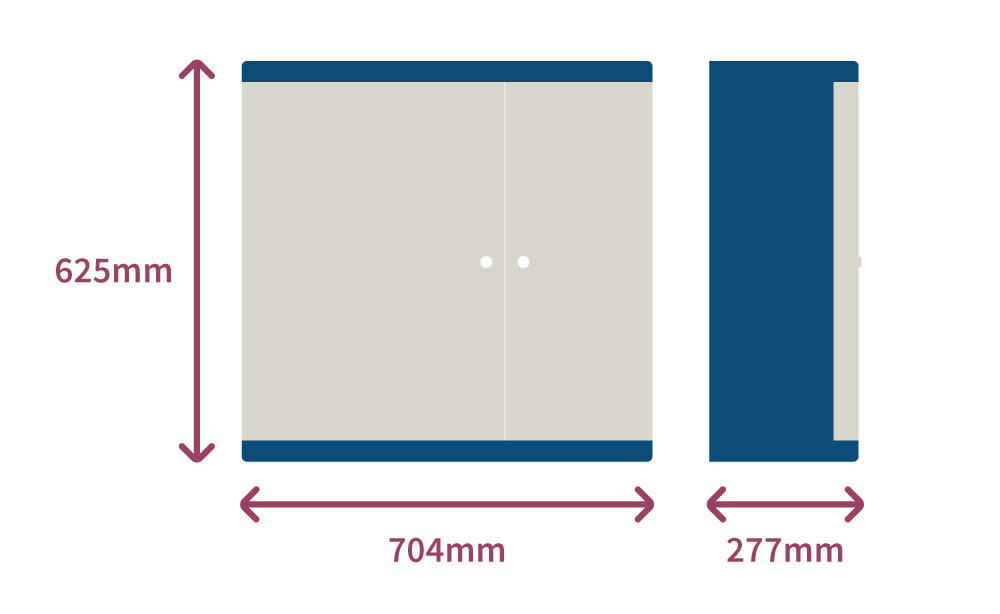 | Product Name | Width | Depth | Height | Weight |
| --- | --- | --- | --- | --- |
| ClassBuddy Wall 16 | 704mm | 277mm | 625mm | 28kg |
| Bay Dimension | 408mm | 240mm | 36mm | |