The ClassBuddy Desk
If you are looking for a desk or worktop storage and charging cabinet, then the ClassBuddy™ Desk is ideal. Stores and charges up to 10 devices and requires minimal space.
Desktop iPad and Tablet Charging Solution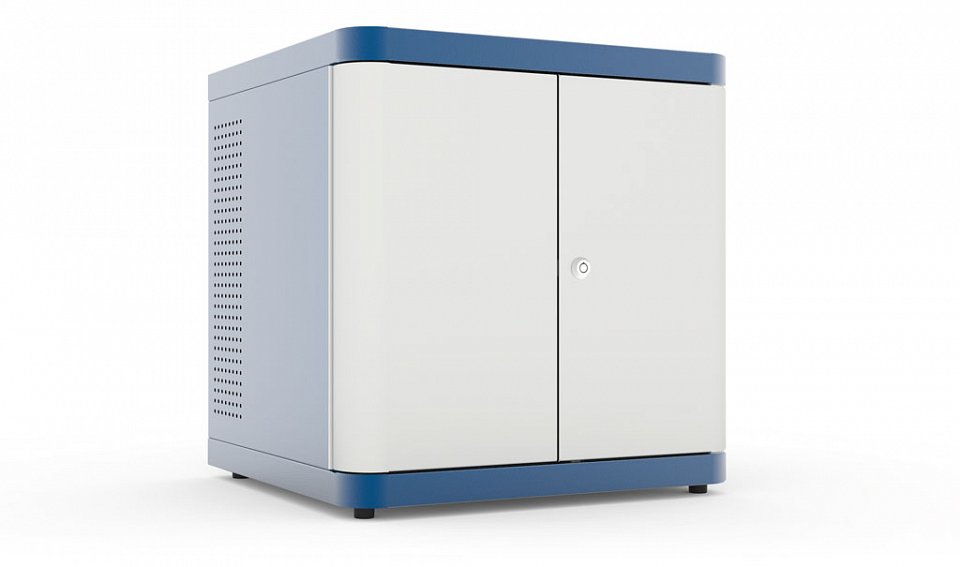 Laptops, Chromebooks, Microsoft Surface, tablets or hybrids are all charged using their own AC adaptors which are kept neat and tidy with a simple and effective cable management system. All devices are charged simultaneously in the fastest possible time.
The ClassBuddy™ provides safe simultaneous charging of all devices with quick and easy access.
Each desk unit is naturally ventilated, allowing air to flow through ventilation holes in the base and shelves, and out through the side vents.
Security is provided through the cabinet's construction, piano style hinges and locking mechanisms. There is a service door with unique keys for technical staff access only.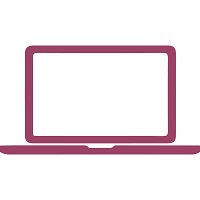 Safe Charging
Storage & Charging for up to 10 devices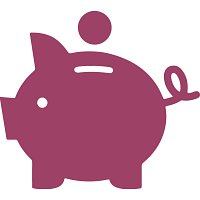 Cost Effective
LapSafe®'s Cost Effective Charging Solution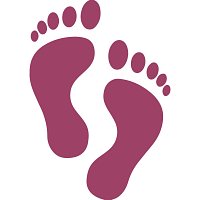 Space Saving
A compact space saving design with a small footprint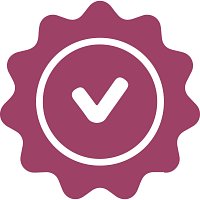 Lifetime Warranty
Comes with LapSafe® lifetime warranty as standard
Features
Compact - perfect for areas with limited space
Accommodates ruggedised cases
3-point locking system
Fully and independently CE Certified
| Product Name | Width | Depth | Height | Weight |
| --- | --- | --- | --- | --- |
| ClassBuddy Desk 10 | 405mm | 451mm | 436mm | |
| Bay Size | 408mm | 35mm | 239mm | |