Products
Smart solutions for easy device managment
LapSafe® Products specialise in the design, manufacture and distribution of ultra-safe power management solutions that allow charging, syncing and data transfer for laptops, Chromebooks and tablets in volume.
We are globally recognised as the industry's leader for products of the highest build quality, functionality and security. Our extensive range of mobile and fixed solutions are the safest and easiest way to manage deployments of mobile technology.
As well as mobile and fixed cabinets we have a wide range of intelligent charging lockers that range from simple key access to sophisticated self-service device loan lockers that integrate with most Library Management Systems, Nedap LoXS and miniPad.
All of our products are fully and independently CE certified and rigorously tested to meet or exceed required British safety standards and HSE guidelines. Our patented power management systems ensure user safety whilst focusing on easy device retrieval. At LapSafe® all of our products are covered by our life-time warranty.
Solving the problem of physically managing the deployment and power management of smart devices has been our mission for over fifteen years, with many user testaments and case studies. If you can't see a product on our website that exactly fits your needs, why not give us a call? We will be pleased to provide a free quotation for a cost effective bespoke solution.
LapSafe® – so much more than just a trolley manufacturer!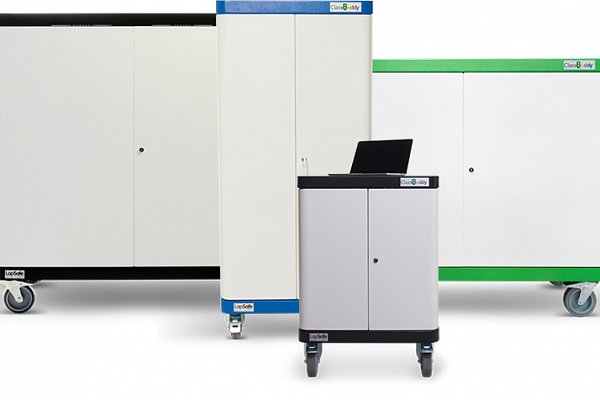 The ClassBuddy Range
The ClassBuddy™ offers an unrivalled and cost effective solution to store, charge and even update or synchronise your devices. Great solution where space is limited.
More information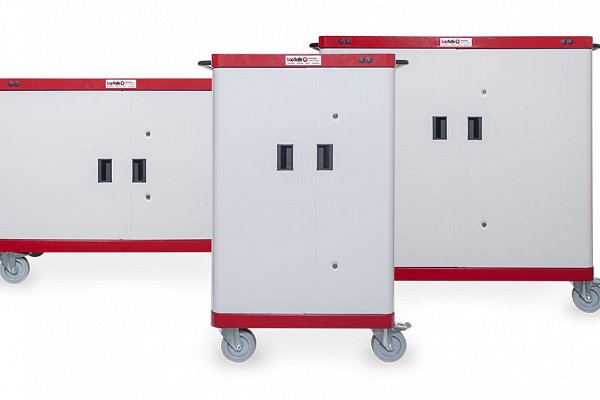 The Mentor Range
Our flagship Mentor™ trolley range offers the highest level of security as well as safe storage, charging and updating of laptops, Microsoft Surface, Chromebooks and tablets. Upgradable modular construction and option for in-built charging (No AC adaptors).
More information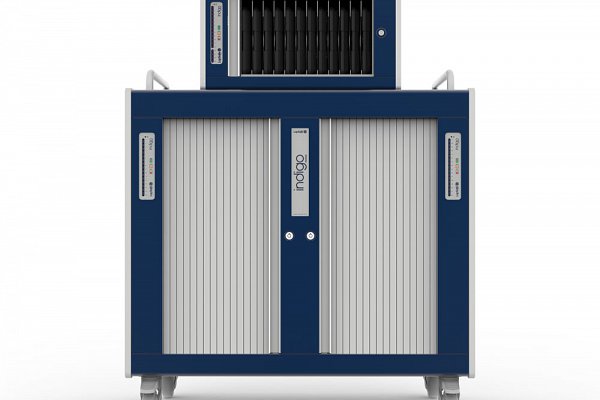 The indigo range
The ultra compact indigcart range offers secure storage and charging for 16 or 32 devices such as small laptops, Chromebooks, Microsoft Surface, hybrid devices and tablets. Software available for battery charging status.
More information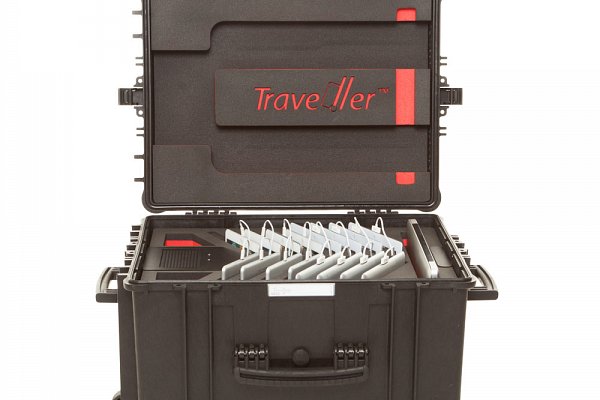 The Traveller Range
The Traveller™ range offers highly portable solutions to store, charge and update tablets, e-readers, netbooks or games-based learning devices, such as the Nintendo DSi.
More information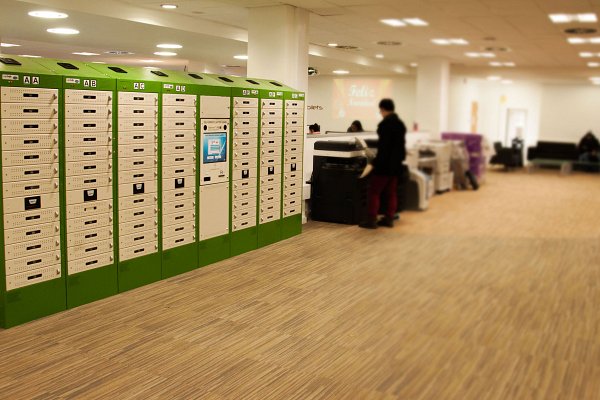 The Diplomat Range
The Diplomat™ range of self service lockers securely stores and safely charges laptops, Chromebooks, netbooks or tablets in individual locking bays.
More information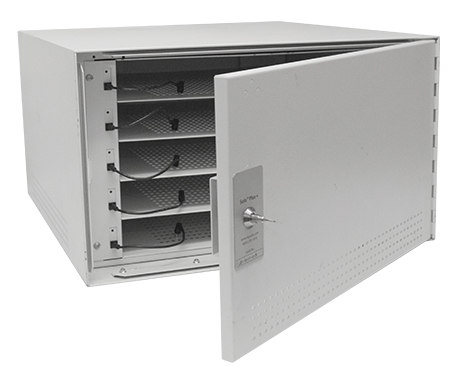 The Solo Plus +
The Solo™ Plus+ is the perfect storage and charging solution for SMEs or remote office/classroom locations where space is limited.
More information