Article
'Drop-off and collect' transforming your workspace

It's no secret, that over the past few years' workspaces have vastly changed, with more and more staff hot desking or hybrid working, the IT department have their work cut out. It's all about enhancing the users experience and speeding up IT response times.
Services such as 'drop-off and collect' can greatly help manage this.
What is 'drop-off and collect'
To keep it simple, 'drop-off and collect' is a service introduced to make deploying devices easy. The service allows staff to access assets whenever they need, regardless of service desk operating times. The simplicity of collecting devices means users can collect devices without the need for staff interaction.
'Drop-off and collect' also allows parcels to be dropped off into lockers and notify recipients that their parcel is ready for collection. This is an efficient, smart, and cost-saving service which is helping us to adapt our working environment to what is known as the 'new normal'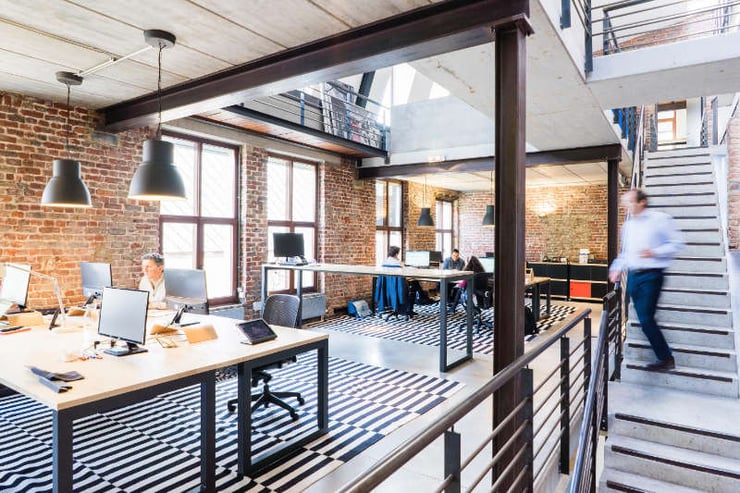 How can 'drop- off and collect' benefit management?
Speed up the deployment of devices to new starters by using, 'drop-off and collect' lockers. The lockers can be loaded in advance with everything an employee needs to start working on their first day. Laptops or such devices can be set-up with relevant software and information in advance and placed in a locker ready for the new starter to collect. This service allows the deployment of devices and is faster, easier to manage and less strain on resources.
How can 'drop- off and collect' benefit staff?
'Drop-off and collect' takes the hassle out of sharing devices especially when managing shift workers. Allowing staff to borrow a device at the start of their shift and return it at the end without staff interaction saves time and money. Device can be returned to the lockers, charged if required with complete control of the asset.
How can 'drop- off and collect' benefit engineers?
Engineers can remote into devices to perform maintenance and diagnostics whilst in a locker. Devices can be repaired instantly or if not, users can be supplied a code allowing them to pick up a new device in another locker. This reduces user downtime and gets them back to work quickly. Without 'Drop-off and collect' engineers have to be available at a time that suit office staff, often having to travel to make multiple site visits. This service allows engineers and staff to work on a timetable that suits them. 'Drop-off and collect' extends support services by offering staff 24 x 7 access to devices. By keeping devices on the network when not in use, they can be monitored remotely and updated simultaneously. LapSafe® has an extensive range of self-service smart lockers that offer various workflows such as 'Borrow and Return', 'Reservations & Pre-Booking' and 'Drop-off and Collection'. Our unique cloudbased software ONARKEN® provides various features to assists users in one centrally managed suite of applications.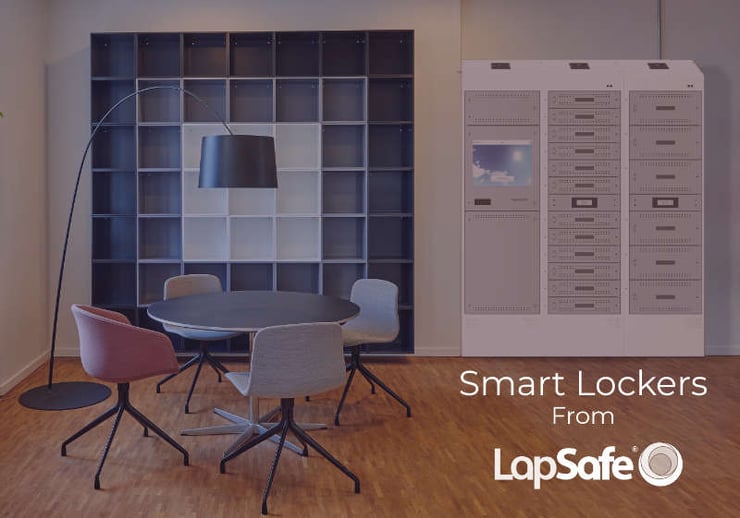 Want to know more? Get in touch with our sales team to find out more