About Us
Who we are
LapSafe® Products is the leader in mobile and fixed ICT equipment storage and charging solutions. A British company, we are proud to manufacture British products that bring our customers the highest standards, both in quality and design.
As mobile computing evolves, devices become smaller, more portable and easier to lose, steal or damage. Many businesses and educational establishments make significant investment in mobile computing but recognise that protecting and managing these in volume can be an issue. Much more than storage trolleys and cabinets, our products offer an unparalleled solution; each one guarantees robust construction, exceptional security, safe and quick device charging and a range of options to enhance functionality.
Our in depth knowledge of the education and commercial sectors, coupled with extensive in-house IT skills, gives us an edge over the competition. Since introducing the first ever laptop storage and charging trolley to the marketplace, we have continued to design and develop our range to stay abreast of the fast pace of change within the world of technology.
What we do
The solutions highlighted throughout this website are designed to protect and charge all mobile devices, such as laptops, netbooks, iPads and tablets. From the SME to the multi-national, and from straightforward storage and charging to high level library management integration or RFID access, LapSafe® Products has a solution to meet your needs.
Our products are fully and independently CE Certified and rigorously tested to meet or exceed required British safety standards and HSE guidelines. Our patented power management systems ensure user safety whilst focussing on easy device retrieval. All products are covered by an extensive warranty.
The experts in our Development Team are constantly engaged in research to further extend our range. We are also pleased to work with individual customers who require bespoke projects. Our ethos is one of innovation, quality and customer service.
We deliver on our promises, focus on quality and listen to our customers.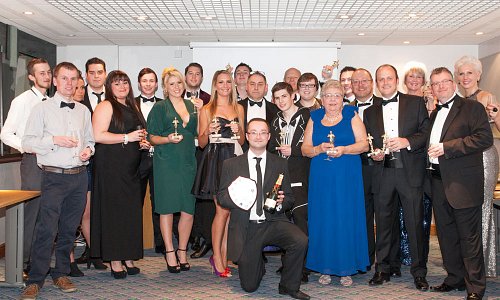 Meet the Team
Put a face to the name!
More information
Accreditations
View what LapSafe® Products are accredited with
More information