Wall Mounted Solutions
Space-saving wall mounted storage and charging for laptops, Chromebooks, iPads and hybrid tablets
Keep your devices safe and fully charged in our neat space-saving range of storage and charging wall units.
Whether you are looking to store and charge laptops, Chromebooks, Microsoft Surface, iPads or hybrid tablets these wall cabinets can help.
Choose from 'charge only' or 'charge and sync' wall cabinets, all of which are easy to install.
The cost effective ClassBuddy™ wall cabinets offer great value for money and the Indigowall comes complete with device management software which displays the charging status of each device.
All our products are independently CE certificate and are covered by our extensive life time warranty – call for terms and conditions.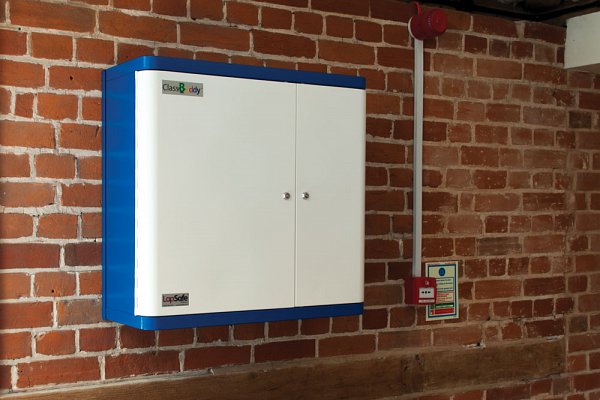 ClassBuddy™ Wall
The ClassBuddy™ Wall takes up minimal wall space and offers storage and charging for up to 16 devices. Easy to install.
More information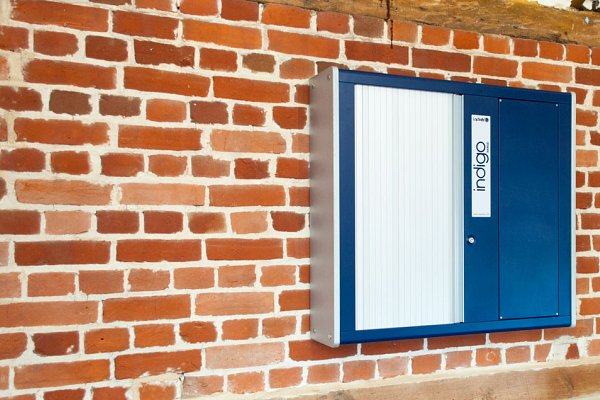 indigowall
Innovative and space saving, slim storage wall cabinet, for up to 16 devices.
More information