Mobile Trolleys Solutions
Easy device management with our wide range of storage and charging trolleys
Are you looking to easily deploy, manage and transport your smart devices from location to location? Then you are in the right place!
Our extensive range of mobile storage and charging trolleys are the safest available within the market today. Our innovative mobile range offers the highest build quality, functionality and security. LapSafe® specialise in providing safe power management in mobile trolleys that allow charging, syncing and data transfer for laptops, Chromebooks, Microsoft Surface, tablets and other such devices.
We offer three key areas of protection within our trolley range; soft-start, surge and residual voltage. These factors provide the highest level of protection for the user, your equipment and electrical circuits. We do not use third-party charging boards.
LapSafe® is an established and trusted brand leader; we design, manufacture and distribute power management solutions that make it easy to physically manage and update IT devices in volume. So, whether you are looking to charge five devices or hundreds, we can help you choose the right solutions to suit your needs and budget.
What's more, our products are designed to withstand the test of time making them sustainable and value for money.
All our products are covered by our NEW extensive life time warranty – call for terms and conditions.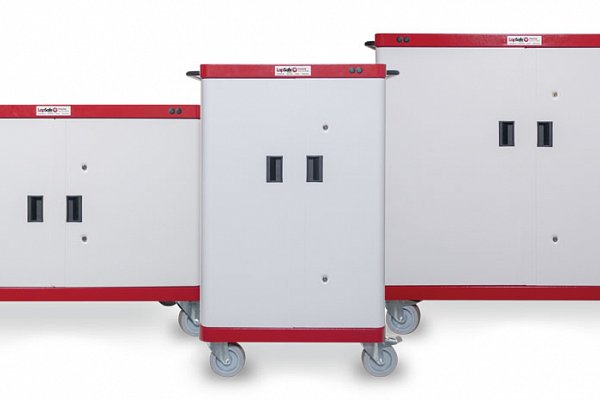 The Mentor™ Range
Our flagship Mentor™ trolley range offers the highest level of security as well as safe storage, charging and updating of laptops, Microsoft Surface, Chromebooks and tablets. Upgradable modular construction and option for in-built charging (No AC adaptors).
More information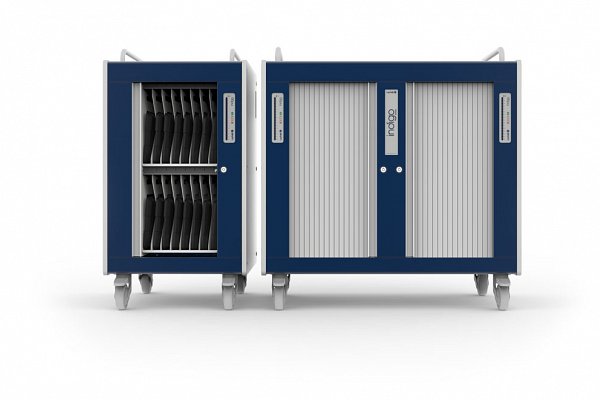 indigocart
Ultra-compact Cart offers secure storage for up to 32 devices.
More information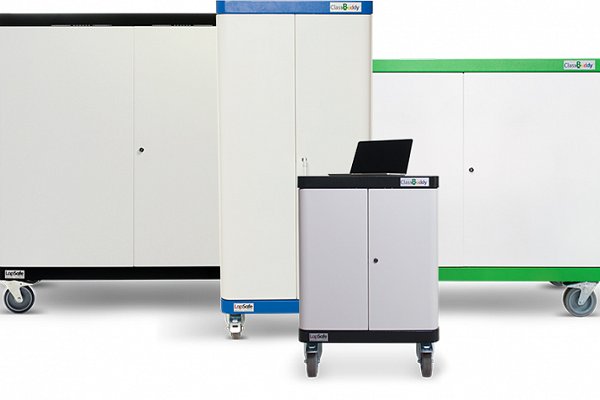 ClassBuddy™ Trolley
The popular ClassBuddy™ trolley range offers a cost effective solution to store, charge and even update or synchronise your devices. Perfect for where a small footprint is required.
More information