Desktop Solutions
Compact desk storage and charging for laptops, Chromebooks, iPads and hybrid tablets
LapSafe® have two desk storage and charging ranges. The ClassBuddy™ Desk and the IndigoDesk units sit neatly and unobtrusively on top of a desk or worktop.
A perfect solution for easy device management for up to 12 devices with options for 'charge only' or 'charge & sync'.
Suitable for use in locations such as; offices, hospitals, classrooms and IT Support areas, or where space is a premium.
All devices charge simultaneously in the fastest possible time.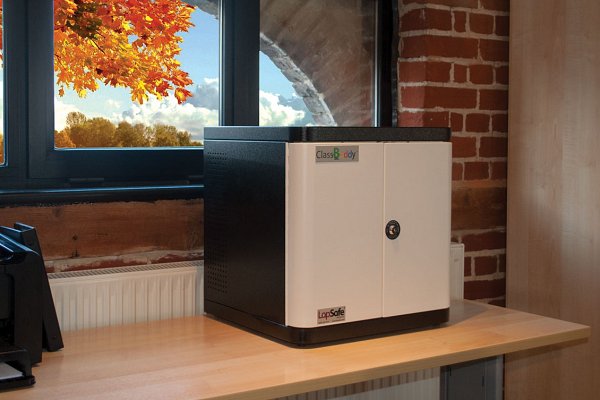 ClassBuddy™ Desk
If you are looking for a desk or worktop storage and charging cabinet, then the ClassBuddy™ Desk is ideal. Stores and charges up to 10 devices and requires minimal space.
More information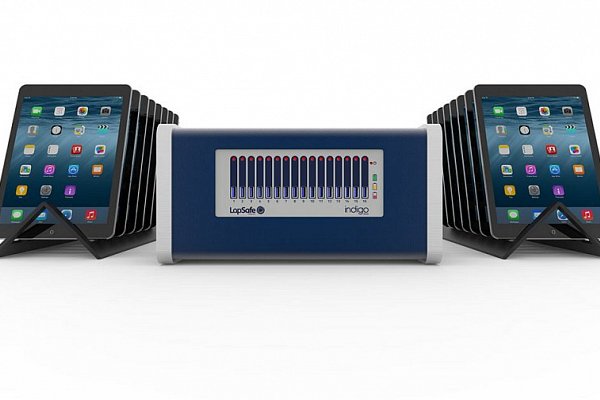 indigohub
A neat desk charging station that allows you to sync up to 16 devices.
More information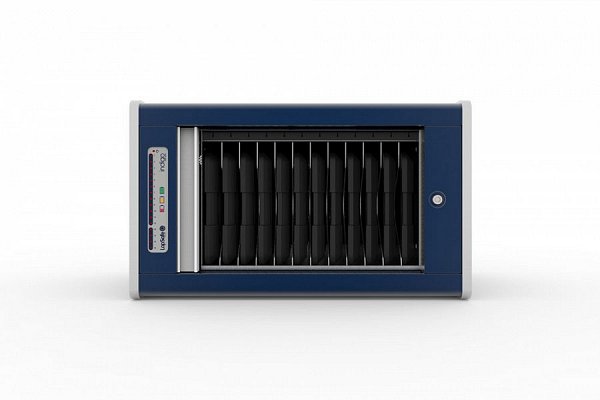 indigodesk
With a small footprint this attractive desk cabinet is perfect for managing up to 12 devices.
More information