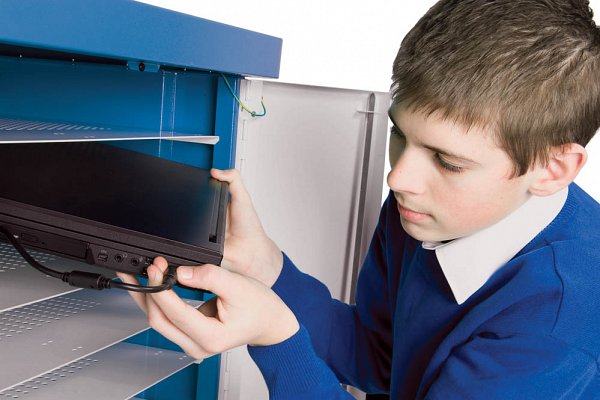 Mobile Trolleys
Our extensive range of mobile storage and charging trolleys are the safest available within the market today.
LapSafe® specialise in providing safe power management in mobile trolleys that allow charging, syncing and data transfer for laptops, Chromebooks, Microsoft Surface, tablets and other such devices.
More information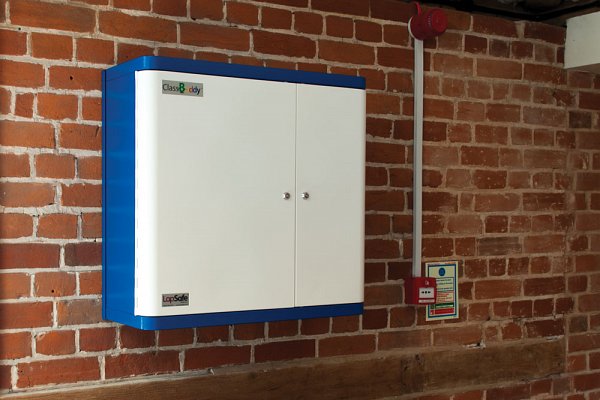 Wall Mounted
Keep your devices safe and fully charged in our neat space-saving range of storage and charging wall units.
Whether you are looking to store and charge laptops, Chromebooks, Microsoft Surface, iPads or hybrid tablets these wall cabinets can help.
More information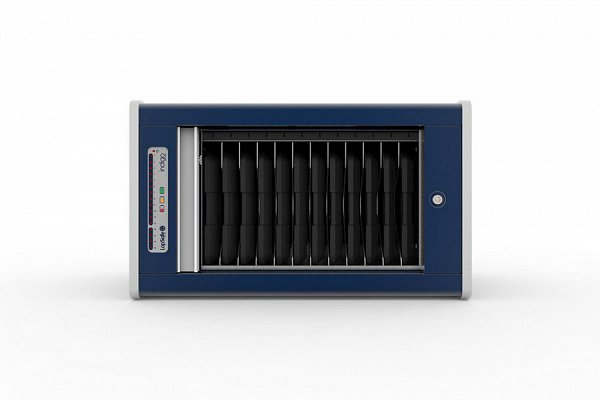 Desktop
LapSafe® have two desk storage and charging ranges. The ClassBuddy™ Desk and the IndigoDesk units sit neatly and unobtrusively on top of a desk or worktop.
A perfect solution for easy device management for up to 12 devices with options for 'charge only' or 'charge & sync'.
More information