Day Three Bett 2015
Friday, the busiest day of Bett so far. We were pleased to welcome students from Great Berry School, Basildon and their headteacher, Damian Pye. The first workshop of the day was a work flow session delivered by Paul Hutton supporting Elsium. The students didn't just use one app in this lesson, they used multiple apps including Morph, Puppet pals, Book Creator and iMovie to bring their story of magic, mystery, dragons and tales of their fair lands to create their fantasy iBook.
Paul's passion for teaching and learning came across to both students and teachers, with everyone going away with an understanding that it's not just about iPad lessons, it's about lessons using iPads, sharing information and making best use of Apple resources.
Friday at the show had even more of a buzz about it and the iPad Band led by David Kirtlan, Managing Director of Elsium could be heard around the arena performing throughout the day. Twitter went wild with praise for the iPad band and pupils of Bowhunt School. Well deserved praise indeed.
D
istinguished Apple Educator Andrew Goodgame, supporting Toucan Computing shared his knowledge of Apple's resources with visitors to the LapSafe stand and shared with the audience just how easy it is to Incorporate iPads into lessons to enhance learning with no pen and paper in sight. Andrew travels the length and depth of the country sharing his knowledge and experience with schools looking to deploy iPads to their students.
Thank you to all our existing customers and new visitors to the show and we will be sharing pictures and videos over the coming weeks.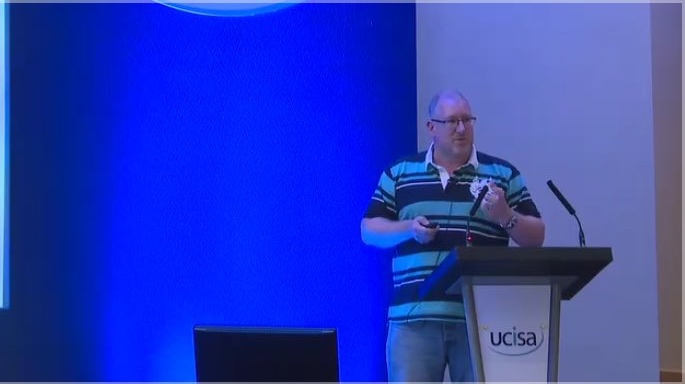 University of Huddersfield Device Loan Revolution...
A recent survey carried out by LapSafe® Products has revealed that 44% of UK Universities have...
More information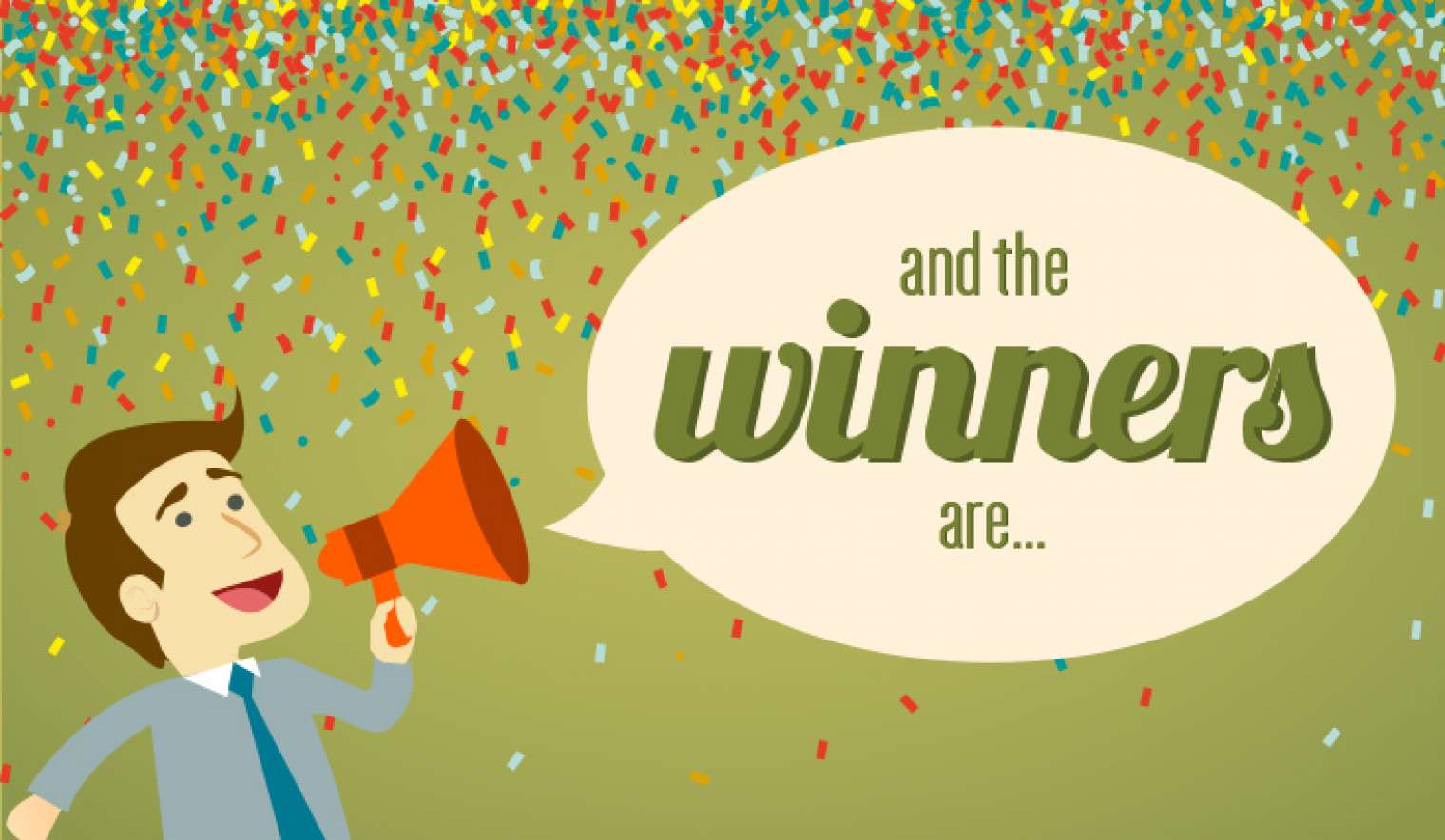 Announcing the first year's winners of #LoveOurLapSafe...
Thanks to everybody who took part in the first year of our free quarterly twitter competition to...
More information
'Planning for change' in your library
Many university and college libraries are under-going transformation and are going to great...
More information